About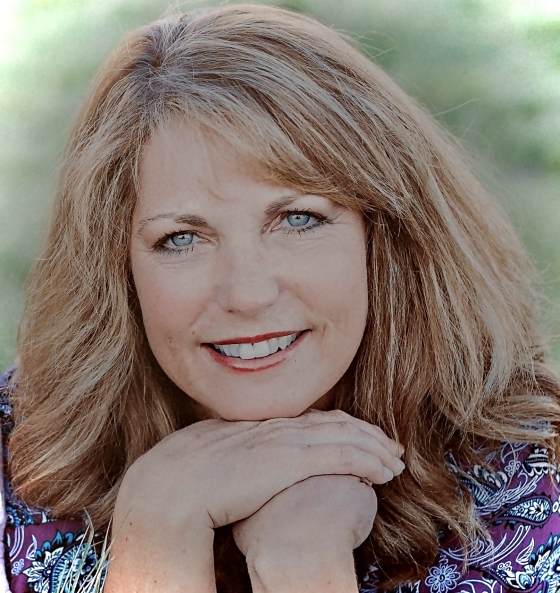 Dana Miles
Dana has lived in Salmon for 10 years with her husband, Lee Miles, who is the assistant pastor of Calvary Chapel Salmon. She is a full time Realtor and is working for Equity Northwest Real Estate. Dana is hard-working, honest and willing to go the extra mile for all of her clients. Dana is also the food bank coordinator for Calvary Chapel Salmon Food Bank and enjoys her volunteer work in the community.
"We had one other home buying experience in our lives, almost 20 Years ago. That was our first, and we swore to ourselves, the last. It was confusing and scary. The experience we had with Paige's Team was so much easier! We had great apprehensions about buying a house long distance (almost 800 Miles). We were amazed at how smoothly everything went. We would highly recommend her Real Estate Team!"
Jim and Cathy Walker
"Very professional, gets things done. Will recommend to anyone I know. Did very good job over seeing agents that were working with me. Knows the current markets very well, knows the right people to call for information. Sold my house in Salmon in just a few days, knew that this was the right time to list. They followed through on everything, very rarely did I call them, they were always checking with me, letting me know what was going on. "
Ron Gibron